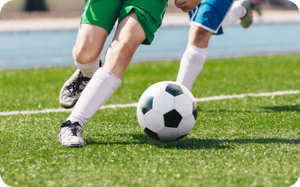 Meet the Founder
David Tan is a devoted soccer dad and tech innovator from Silicon Valley. Frustrated by the lack of smart devices for capturing his kid's games, David took matters into his own hands. After two years of relentless research, XbotGo emerged—a revolutionary auto-tracking sports camera born out of a personal journey to capture every moment of his child's growth on the field. Join us in immortalizing the joy, progress, and victories of your young athletes with XbotGo—a creation born out of love and the desire to makes the most of every fleeting moment.
Capture Sports Automatically
Experience the synergy of AI, software, and hardware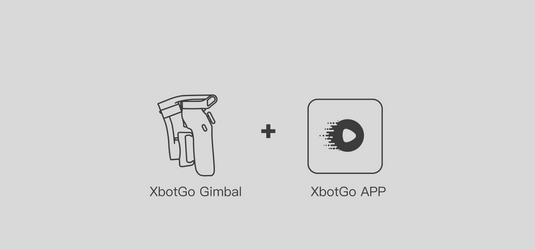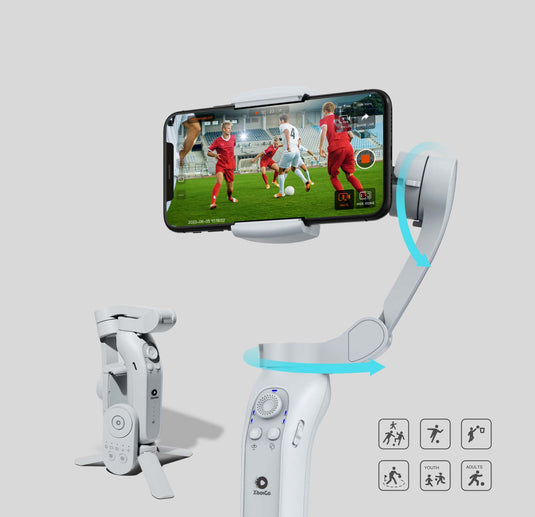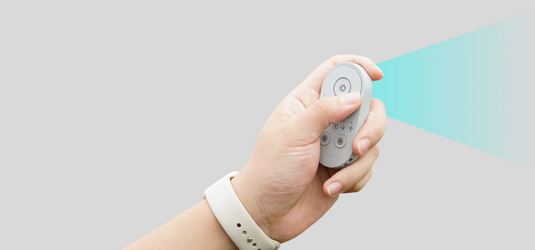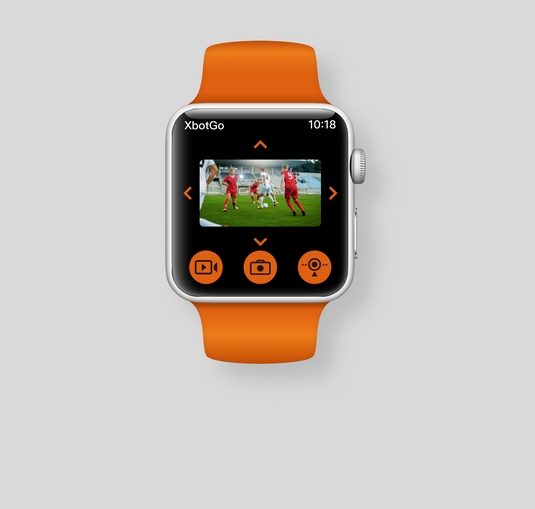 hands free
Required Hardware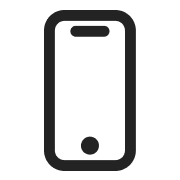 Supported Devices
iOS: for iPhone 11 and above; for iOS 15 and above
Android: for flagship models released within the last 3 years

XbotGO Gimbal
Connect and pair with Bluetooth, easy set up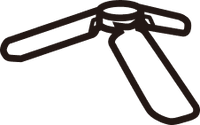 Mini Tripod
Hold gimbal on tabletop, foldable and portable.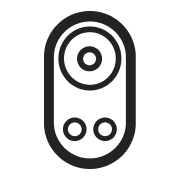 Remote Control (Optional)
Wirelessly control your gimbal and save highlights as they happen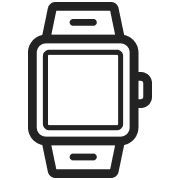 Apple Watch (Optional)
Wirelessly control your gimbal and preview highlights as they happen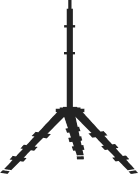 XbotGo Tripod
Secure your gimbal with a sturdy stand
Best Sellers
Build Your Own Bundle

1 Year Product Warranty
Guaranteed warranty for one year
30-Day Return Policy
Return your product free of charge for the first 30 days

No Monthly Subscription Fee
No hidden fees or subscriptions
TESTIMONIALS
Customer Reviews
I'm impressed!
The kids are running around and the phone just follows around. It's pretty accurate and it's good for the kids to review how they did and how could they have done better. Livestreaming is a cool feature as well.
I will buy it again to gift someone else.
Overall a very cool and useful product.
I am a head coach for both a high school highly competitive winter basketball team and I coach AAU during the rest of the year for basketball. This solution is the most cost effective and it gets the job done. I expect to start seeing these everywhere like AAU tournaments and such from here on out.
Really good
All my daughters play sports. I've been using this at my High Schooler's Varsity Spring League and her Club games. I'm impressed that it catches as much of the game as it does. It's definitely better than me videoing.
Great Product with Tons of Potential
I recorded my daughters 11v11 game this weekend on a full sized turf field. While not perfect, I have to say the AI performed remarkably well. I only had a five foot tripod and expect it to be even better next week with the 10 foot one I purchased.
Works nicely!
I had now the possibility to test the Gimbal with several under 14 soccer games and several regular 11 vs. 11 soccer games. My experience is: I startede to use a low 180cm tripod at first. Quality was mixed, gimbal lost track a bit too often, but still caught quite a bit of the action. I switched to a 350cm tripod and it works really well.
Fun and easy to use
This gimball is super fun and easy to use. Even if you are a beginner content creator. We have used this will several different phones, sizes and types. Its light weight and not heavy on the wrist. Easy to connect and power on. Provides very smooth bumb-less video footage. Charges quickly and holds a decent charge time. Definitely recommend!